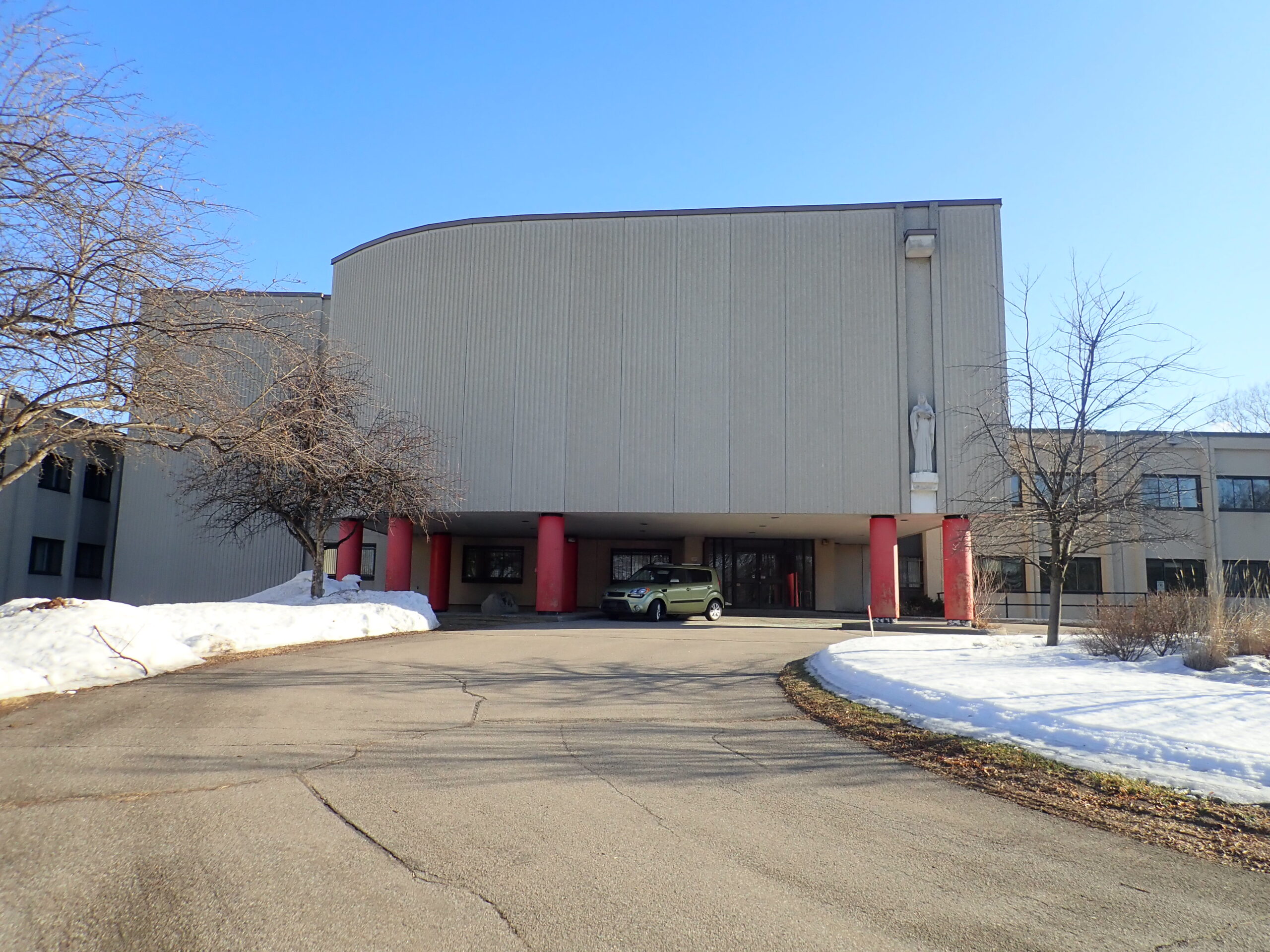 BUILDING CONVERSION INTO A COMMUNITY CENTRE IN THE BOROUGH OF AHUNTSIC-CARTIERVILLE NOW COMPLETED
Montreal
Representatives from the borough and the City of Montreal inaugurated the new cultural and community centre.
Located at 12225-12227 Grenet Street, this new 8,160 square metres municipal facility once was a building belonging to the Sisters of Providence.
The Ahuntsic-Cartierville Borough, which was the project's prime contractor, had awarded Le Groupe CIBS a contract representing an investment of nearly $10M to transform the building into a community centre.
The centre welcomes 12 non-profit organizations and includes an eco-friendly shop, a community kitchen, a cafe, a thrift store, a food garden, two CPEs, a community centre, and business spaces designed for co-working, meetings and activities.
The new centre will hold an open house on Sunday, January 29, from 10 a.m. to 3 p.m.