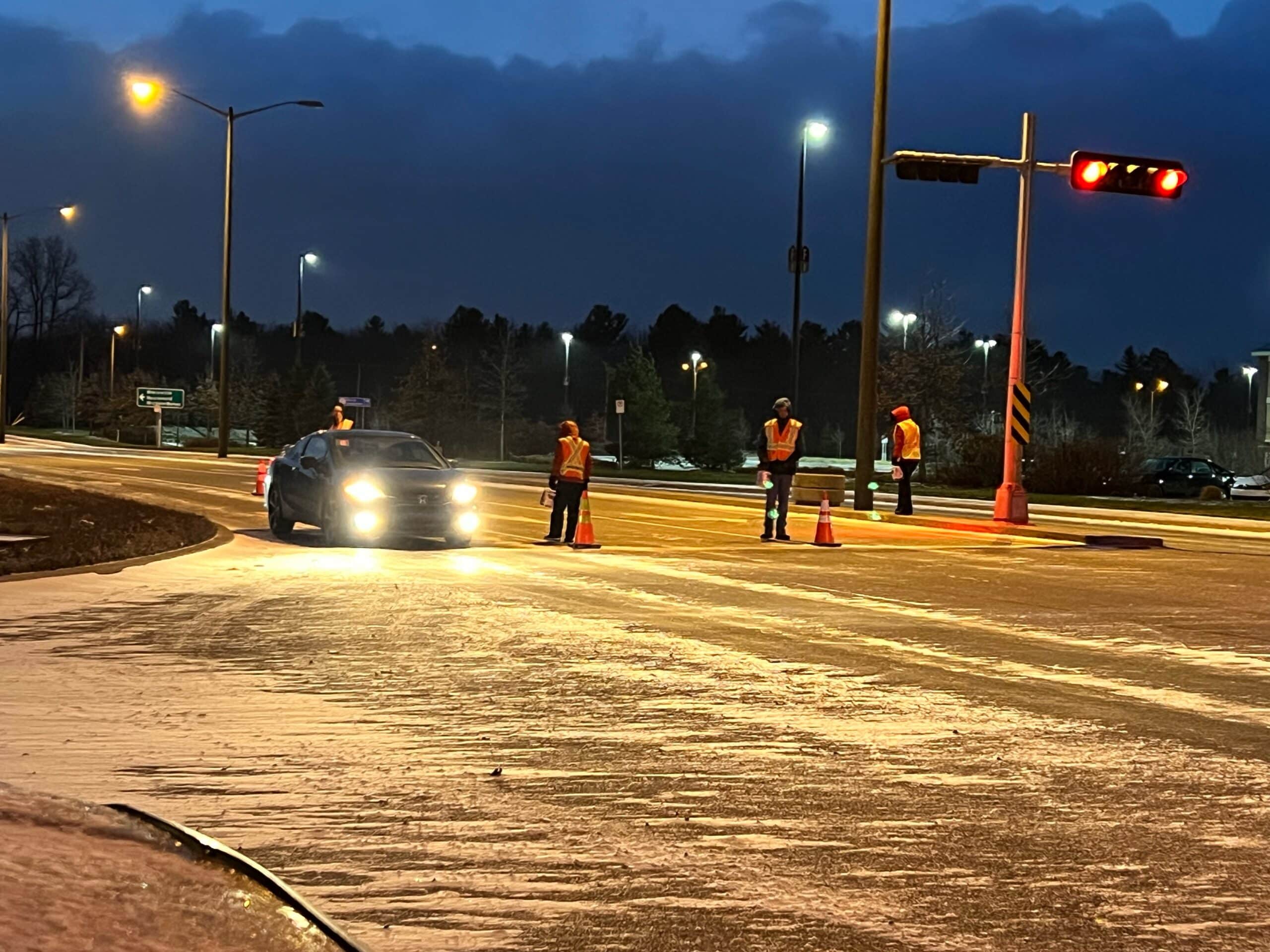 LE GROUPE CIBS EMBRACES THE CAUSE OF THE MEDIA FOOD DRIVE BY COLLABORATING ACTIVELY WITH MOISSON LAURENTIDES IN ITS FUNDRAISING ACTIVITY.
Mirabel
Every dollar donated to Moisson Laurentides results in reception, sorting and redistribution of 16 $ worth of food.  Within the Laurentians alone, 18716 persons of which 5015 children obtain monthly food supplies.  Your contributions are precious.
Giving is good, try and you will see.